Formed in 1996 as an initiative through the Edmonton Arts Council, Arts Habitat is a non-profit entity mandated to work with the arts community on space issues. The core purpose of Arts Habitat is to identify, develop, and manage space for all mediums of art—from audio-visual and interactive media, to written and published works, visual and applied arts, sound recording, and live performance.
Through our diligent work and our commitment to the Arts Habitat mission, we continually look at improving artist communities. Creating arts hubs that include sustainable and affordable live/work spaces for all genres of the arts will have a positive effect on Edmonton for generations.
We advocate for effective, affordable and sustainable space for creators in Edmonton, and speak out about the necessity of arts space in our community. We are catalysts in the growth of future developments with significant arts components in Edmonton.
Our vision is to make Edmonton a hub of dynamic, sustainable, and entrepreneurial artistic communities.
Our mission is to nurture, advocate for and build vibrant, healthy, and creative arts spaces.
Our mandate is to engage in finding, managing, and developing space for the arts.
Arts Habitat believes in…
Encouraging artists to live, work and stay in Edmonton
Edmonton as a city with strong, diverse places and spaces for its artists and arts community
Building stimulating and enduring environments for the arts
The Arts as a viable career path
Providing the means for artists to develop equity and become successful entrepreneurs
Being a courageous leader in our ongoing discussions and the pursuit of a 'creative ecology'
The importance of the ongoing evolution of our organization.
Our History
Arts Habitat Association of Edmonton was formed through the Edmonton Arts Council as a non-profit organization to create affordable live/work space for artists, enhance the development of artists and creative communities, and support cultural and artistic activities that educate and benefit the public. Our first endeavour, ArtsHab 1 opened in the spring of 1999 and although it is no longer active, the creative and supportive environment it was serves as inspiration for future Arts Habitat projects.
Advocacy
Space for the arts is our top priority, and we echo that in every aspect of our work. One of our most important roles as an organization is that of art space advocates. Check out some of our past initiatives and current projects to see how Arts Habitat is championing for the arts in Edmonton communities.
Team
Julian Mayne
Executive Director
Julian has been with Arts Habitat since 2013 and became its Executive Director in 2016. His extensive Arts Management career in Edmonton spans more than 35 years, in which he has had the pleasure of working in music, theatre, opera and dance. A member of the team that built and managed the Winspear Centre, he was also the project manager for the design, construction and installation of the 3.5M Davis Concert Organ. An instructor of project management at MacEwan University's Arts and Cultural Management Program, Julian was also Executive Director of Fringe Theatre Adventures and Fringe Festival from 2006—2012. Julian's post-secondary education includes music composition and piano through MacEwan, Arts Management at the Banff Centre and certificates in Mediation, Negotiation and Conflict Resolution through the Alberta Mediation and Arbitration Society. As a volunteer Julian has served on many boards, including president of the Edmonton Arts Council and the Arts Touring Alliance of Alberta; recently serving on the Arts and Cultural Management Advisory Committee for Grant MacEwan University and currently a board member for FireFly Theatre. As president of the Edmonton Arts Council, he led a cultural delegation to South Korea to meet with the artists, mayor and city officials in Edmonton's sister city of Wonju. He was awarded the Queen Elizabeth II Diamond Jubilee Medal for service to his fellow citizens, community and country.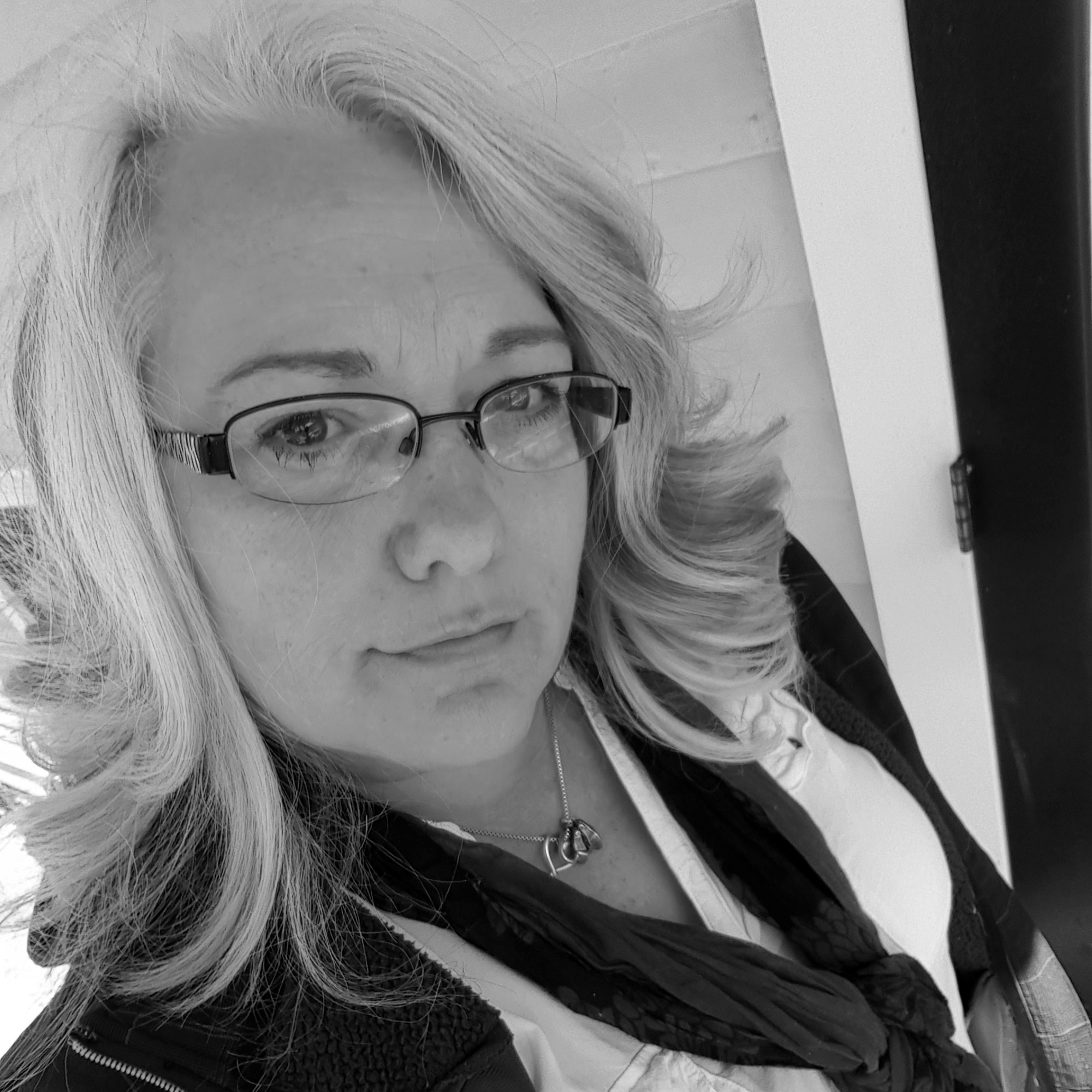 Debbi Serafinchon
Communication Manager
Debbi joined the Arts Habitat team in January 2018. She is a natural storyteller and leader and uses her skills to carry out the voice of the organization. Debbi is excited to be working with such a dedicated team. Her communication experience started in the marketing world, and she feels she has found her calling with writing and social media management. She loves to spend time with her family, ride her motorcycle through the summer months, and offer her gifts to the different committees she is involved with. Debbi has had numerous articles published on various websites.
Wendy Arrowsmith
Accountant
As a life-long Edmontonian, Wendy appreciates the enthusiasm our city has for arts. She graduated from the University of Alberta with a Bachelor of Commerce. She brings a variety of diverse experiences to Arts Habitat Edmonton in addition to bookkeeping, including skills gained from owning her own business.
Board
David Tam—Chair / Officer
Jon Hall—Vice-Chair / Officer
John Mahon—Secretary / Officer
Morgan Moen—Treasurer / Officer
Kalen Anderson—Director at Large
Susan Pointe—Director at Large
Myron Nebozuk—Director at Large
Sanjay Shahani—Director at Large (EAC Executive Director) (non voting)