McLuhan House Artist Studio | Call for Submissions

Could a studio for one year at the Historic Marshall McLuhan Residence inspire your next project? Arts Habitat is pleased to introduce an opportunity for artists of all disciplines to apply for a new Artist Studio Residency Program in the historic Highlands neighbourhood. As the first Artist-in-Residence at McLuhan House, you have the
opportunity to discover the potential of our garage studio as a creative incubator for art and ideas, embedded in Edmonton's vibrant community of cultural workers and heritage lovers.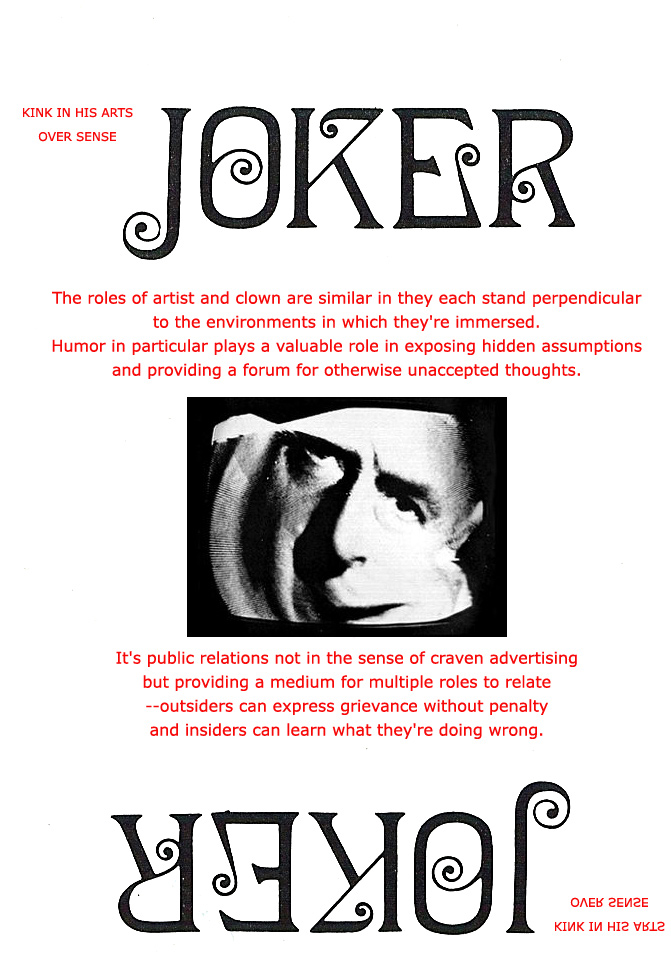 This Artist Studio Residency exists to challenge local creative people to go outside their usual working environment and provide space and time to artists for reflection, research, presentation and production. Arts Habitat invites local artists to explore their practice in the unique context of McLuhan House; meeting new people, using new materials, experiencing life in a new location.
Please download the Call for Submissions for more information regarding eligibility requirements and background information.