Former Alberta Cycle Building – Building Redevelopment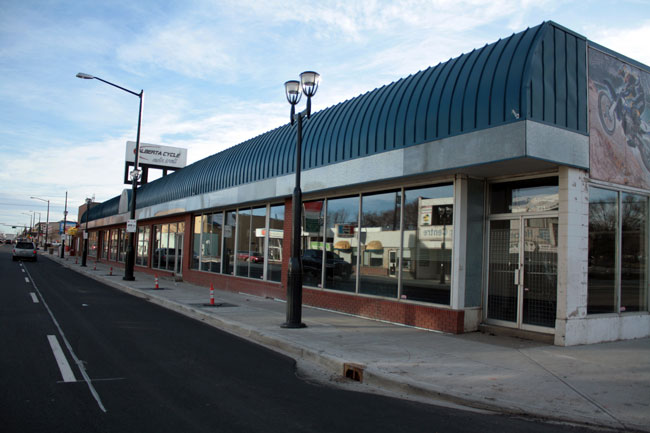 Plans for the redevelopment of the building into a community focused arts/arts friendly facility continue!
Partners Arts Habitat & Arts on the Ave have just completed an intensive consulting workshop with expert in the field of cultural rejuvenation – Toronto Artscape CEO Tim Jones. They continue successful discussions with the City to develop a long-term plan for the building use and rejuvenation. At the same time they recognize that the building can and should be put to use in the interim. Public information sessions will be held in the near future to include the community on those developments.
Look forward to new life in the building soon!
To those of you who participated in the November Cycle Building Visioning Session, your input has been invaluable. A summary of your comments can be found on the following links:
Avenue Initiative Revitalization website
Cycle Building summary sheet