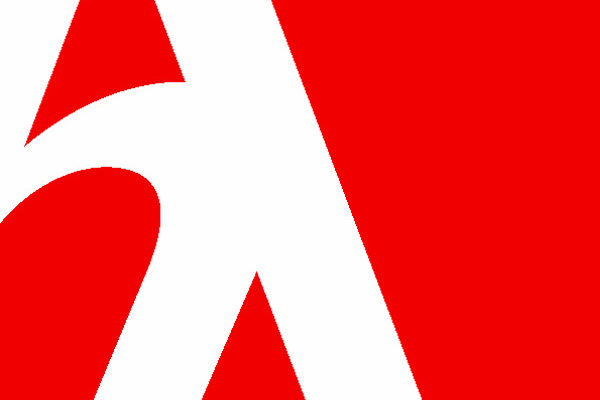 Strategic Priorities
Arts Habitat actively pursues these three strategic priorities:
Building appropriate and accessible spaces for the arts.
Engaging the community and advocating for art spaces.
Developing organizational capacity and resilience.
Develop a Space
We've brought together resources to provide you with the tools you'll need to get started on developing your own space.
Find a Space
Find your space! Whether it's living or working (or both!) Arts Habitat can help you find your perfect space.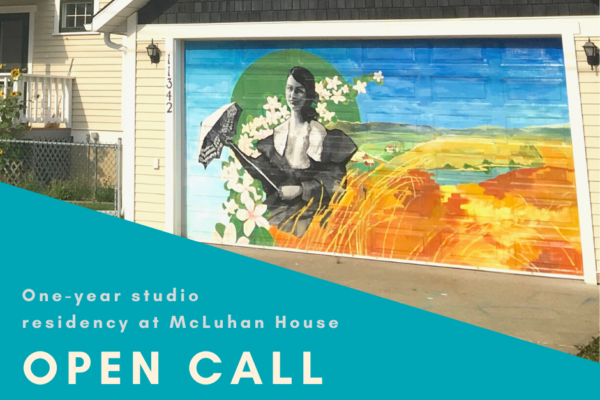 Artists need space in which to create, gather, perform, and to live. There are multi-disciplines within the artistic community that have different needs for creative space that is affordable, suitable…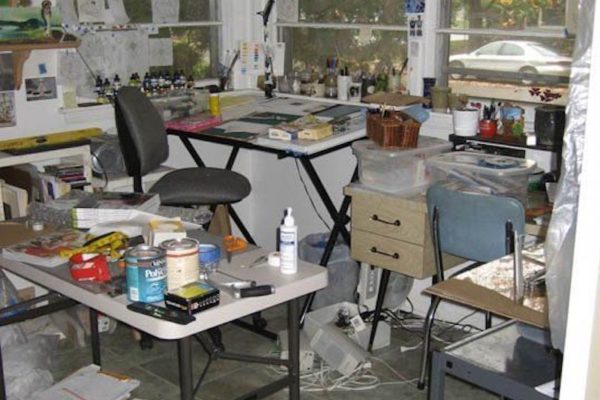 Maybe your partner has made comments about your space growing past the agreed-upon boundaries. Have your friends asked you why there is a wall of mirrors in your living room?…