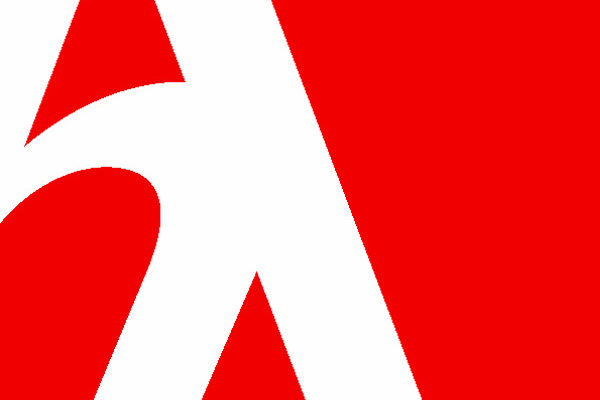 Arts Habitat stands in solidarity with the Black Lives Matter movement.
Arts Habitat is committed to listening and learning. We advocate for change and continue to support arts spaces and experiences that are welcoming, safe, accessible, and respectful. 
#BlackLivesMatter
---
Strategic Priorities
Arts Habitat actively pursues these three strategic priorities:
Building appropriate and accessible spaces for the arts.
Engaging the community and advocating for art spaces.
Developing organizational capacity and resilience.
Develop a Space
We've brought together resources to provide you with the tools you'll need to get started on developing your own space.
Find a Space
Find your space! Whether it's living or working (or both!) Arts Habitat can help you find your perfect space.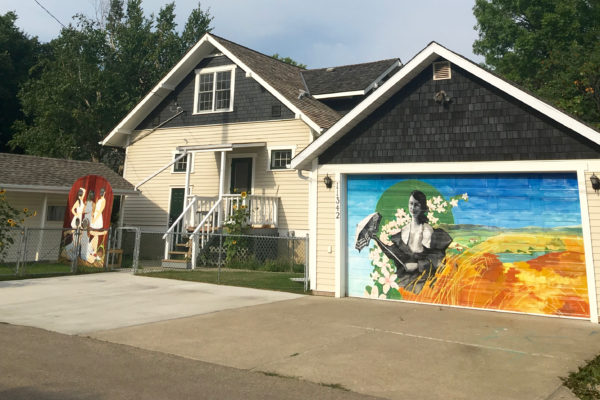 Deadline to Apply: August 30th, 2020 at midnight. Please complete the sections below. Arts Habitat is a non-profit organization engaged in finding, managing and developing space for the arts…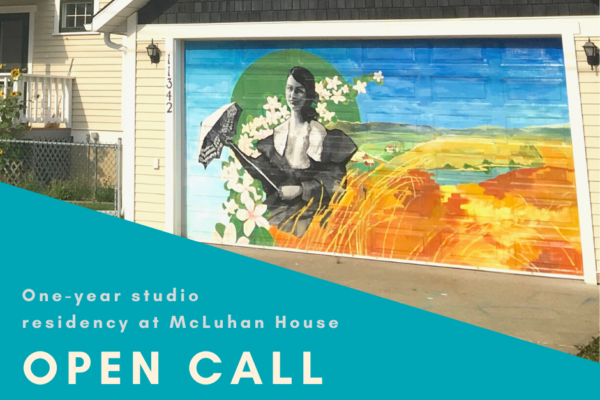 Artists need space in which to create, gather, perform, and to live. There are multi-disciplines within the artistic community that have different needs for creative space that is affordable, suitable…