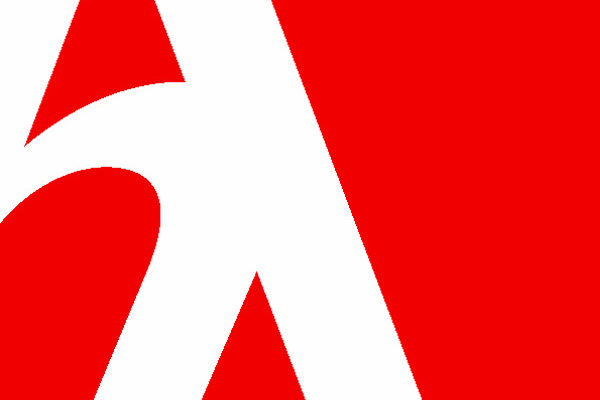 COLLABORATION
Arts Habitat believes that creative spaces are essential for a healthy community. We address inequity by providing accessible and appropriate spaces for artists in Edmonton. Creating space for the arts is a team effort. We are committed to listening and learning and encourage collaboration with artists, arts organizations, developers, and the City of Edmonton.
Arts Habitat acknowledges we are on the traditional land and gathering places of Treaty 6 and home to the Cree, Saulteaux, Blackfoot Metis, Dene, and Nakota Sioux. We also acknowledge the many other diverse Indigenous peoples whose ancestors have marked this territory for centuries. We accept our responsibility to restore and honour the Truth and Reconciliation calls to actions.
Arts Habitat stands in solidarity with the Black Lives Matter movement. We are committed to listening and learning. We advocate for change and continue to support arts spaces and experiences that are welcoming, safe, accessible, and respectful.
#BlackLivesMatter
Develop a Space
We've brought together resources to provide you with the tools you'll need to get started on developing your own space.
Find a Space
Find your space! Whether it's living or working (or both!) Arts Habitat can help you find your perfect space.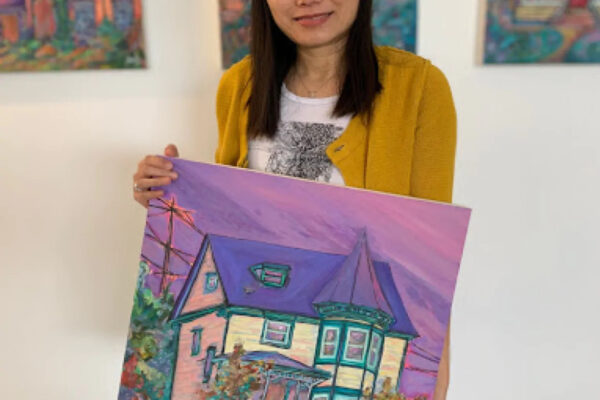 We could not be happier for Aeris Osborne to be receiving some spotlight for her appreciation of old homes. She is currently Studio Resident with Arts Habitat and busy creating…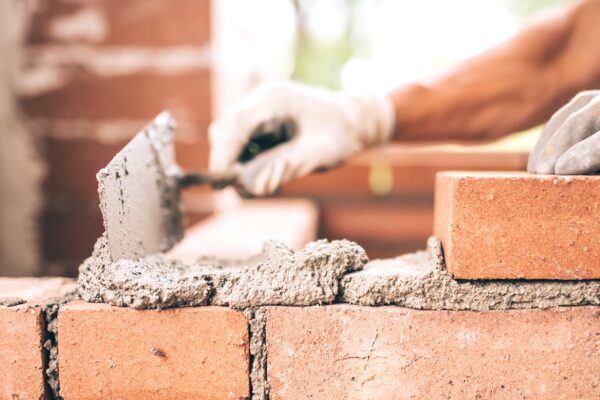 To know where you're going, you must first understand where you're at. For this reason, Arts Habitat is working diligently to uncover the current status of arts space in Edmonton…