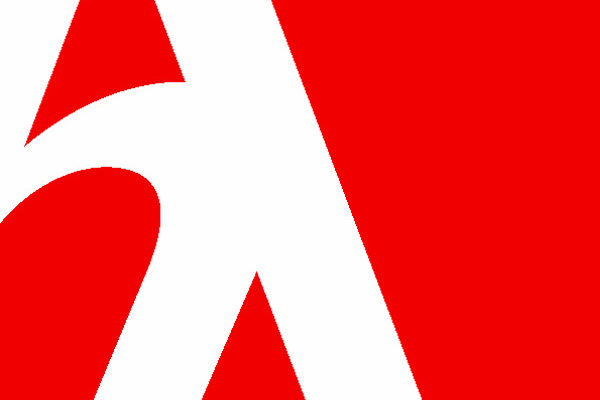 Live & Create
As an organization, we strive to connect those creatives who need space with others in our community who have space to give. Our mandate includes:
Growth of our organizational expertise, capacity, and opportunity for excellence in arts space development within a creative ecology.
Advocacy for arts spaces and places in Edmonton.
Creation of sustainable, appropriate, and affordable spaces for the arts.
Develop a Space
We've brought together resources to provide you with the tools you'll need to get started on developing your own space.
Find a Space
Find your space! Whether it's living or working (or both!) Arts Habitat can help you find your perfect space.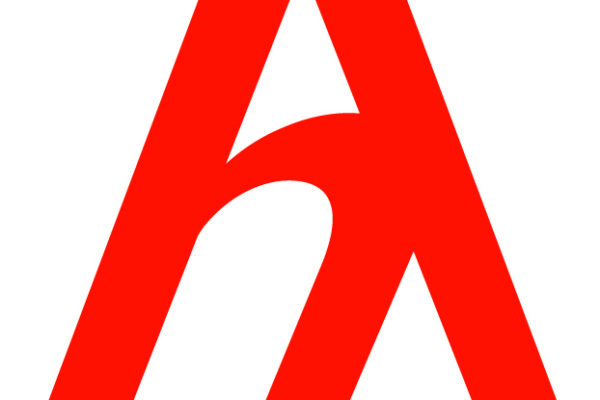 Arts Habitat of Edmonton is a non-profit company engaged in finding, managing, and developing space for the arts in Edmonton. As a board member, you will help to foster the…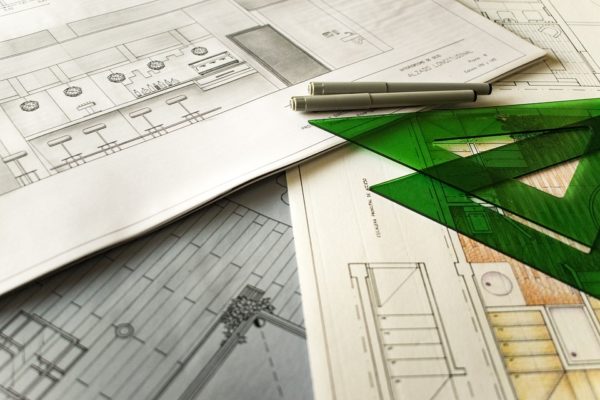 An Edmonton Southwest Community League Reaches Out to the Arts Community for Partners or Tenants in a NEW Building Project. Partners and tenants will be encouraged/expected to inform building design…