COLLABORATION
Arts Habitat believes that creative spaces are essential for a healthy community. We address inequity by providing accessible and appropriate spaces for artists in Edmonton. Creating space for the arts is a team effort. We are committed to listening and learning and encourage collaboration with artists, arts organizations, developers, and the City of Edmonton.
Arts Habitat acknowledges we are on the traditional land and gathering places of Treaty 6 and home to the Cree, Saulteaux, Blackfoot Metis, Dene, and Nakota Sioux. We also acknowledge the many other diverse Indigenous peoples whose ancestors have marked this territory for centuries. We accept our responsibility to restore and honour the Truth and Reconciliation calls to actions. Arts Habitat stands in solidarity with the Black Lives Matter movement. We are committed to listening and learning. We advocate for change and continue to support arts spaces and experiences that are welcoming, safe, accessible, and respectful.
#BlackLivesMatter
Projects
Arts Habitat works proactively with partners to nurture our community's spaces to become an integral part of the City's vitality, identity, and pride.
Stakeholder Engagement
Collaborating with others to positively affect decisions made about arts space in Edmonton
When Michael Moore dreamt of the Archangel, she never imaged the journey it would take her on. Finding the perfect model and losing the images from the photoshoot was only…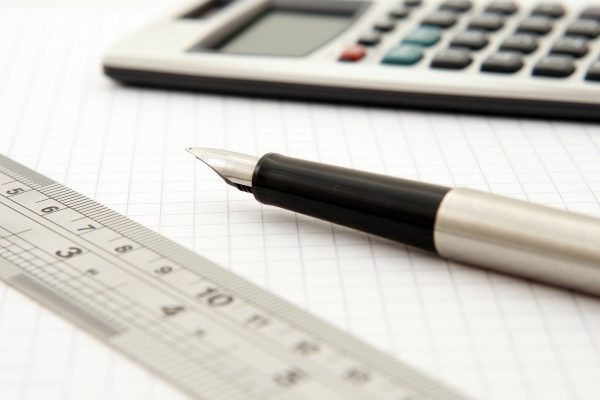 Arts Habitat is looking to partner with small, non-profit arts organizations that are interested in reviewing their current and future needs for space but may not have the capacity to…