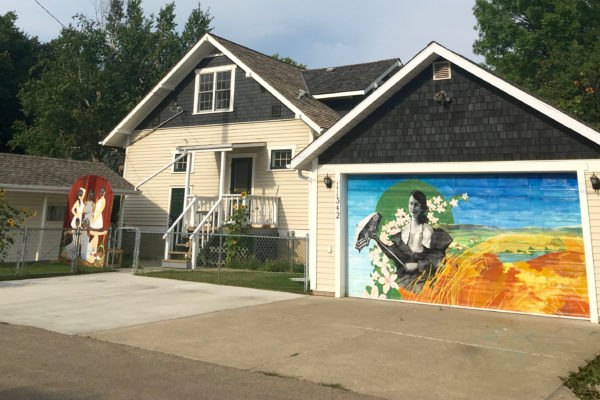 Open Call for Studio Residency
This open call for studio residency is open to all local artists and artist groups. A jury appointed by Arts Habitat will place emphasis on finding an artist or artists with strong artistic work, and good potential to succeed in producing artwork in the available space/time. Arts Habitat Edmonton is committed to equity in all aspects of its work and invites proposals from all potentially interested artists.
The deadline for self-directed project submission can be made up until August 30th, 2020 at midnight. Please be prepared to include the following:
Proposal Letter of 500 words or less.
A maximum of 10 samples of previous work OR up to 5 minutes of video.
Your Curriculum Vitae
Image list including title, medium, year and dimensions
To submit, please click here to fill out the forms.