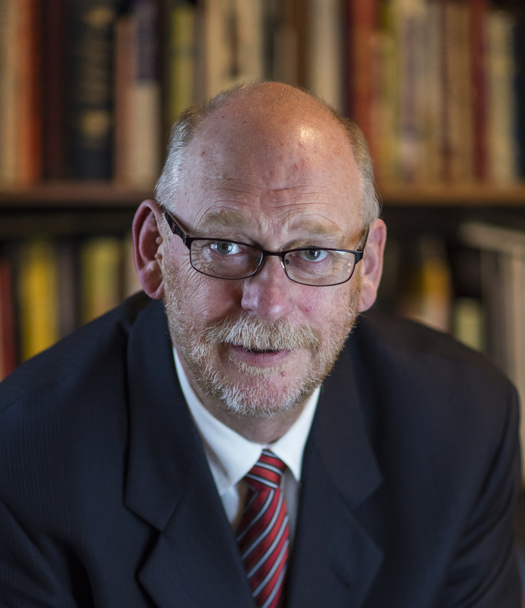 Jon Hall has been on the Board of Directors with Arts Habitat for seven years, and he brings a wealth of knowledge and leadership to our team not only from his experience in his professional life but also from the long list of community organizations he dedicates his time and effort too. Jon offers real insight into the need for sustainable and affordable housing for artists in our community and willingly shares his expertise through the drafting of bylaws, offering project design ideas, and his political intelligence.
Jon's work to end homelessness in Edmonton is a considerable contribution to Arts Habitat's mission of nurturing, advocate for and building vibrant, healthy, and creative arts spaces. The need for these spaces is essential to retaining and attracting talent to the Edmonton area. Jon's experience in finding innovative solutions in housing and his project management background lend to Arts Habitat's mission.
Jon's passion for providing governance to community development that recognizes the importance of social responsibility has not gone unrecognized. Awarded for his long-term commitment and investment to this cause, Jon is the recipient of the Mayor's Award for Sustained Support for the Arts. He was awarded the Queen's Golden Jubilee Medal for Community Service for his continued dedication to his community and how it will affect the future.
Jon's passion for working with others, along with his wit and charm, has brought others to serve on the Arts Habitat board as well and his contributions to the team continue to invigorate solutions to creating dynamic, sustainable, and entrepreneurial artistic communities in Edmonton.