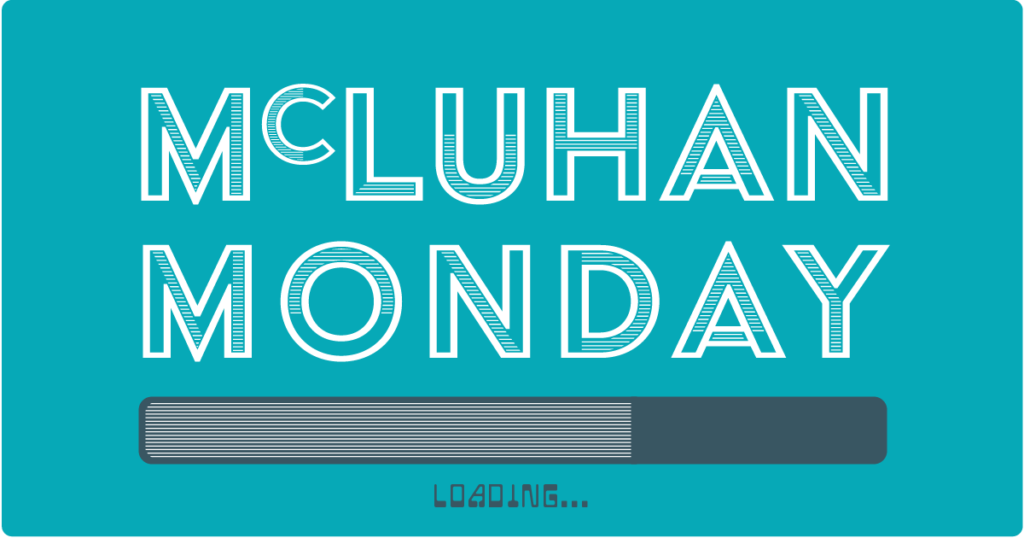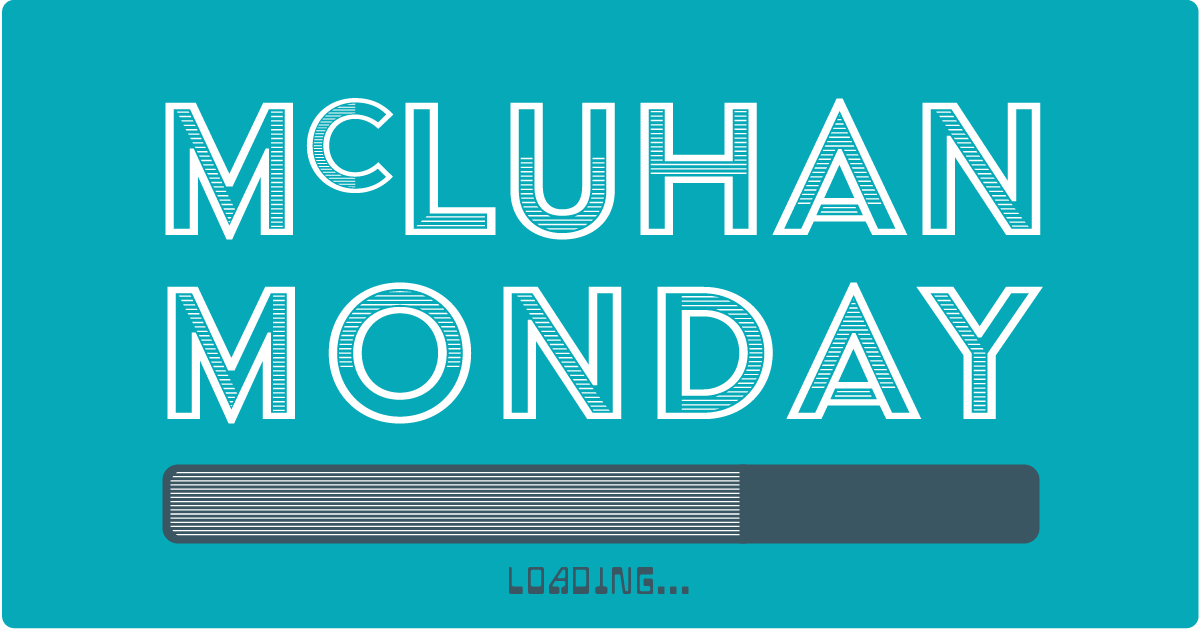 McLuhan Monday 'The Net'
You're invited to engage in conversation with artists, scholars, and citizens who explore the context of different media from the past, present and future. Stuart MacKay will be presenting the history of French Minitel and Marco Adria asks us, "_How has digital media changed how we experience privacy and security in the world? What effects are still playing a role today in the global theatre?"_
McLuhan Literati give context and history to our Media Seminar guest Stacey Cann, local artist and leader of the community. Stacey Cann will lead us through a discussion called Networked Art that will explore the economy of traditional arts vs artist run centres in Canada.
Stacey​ ​Cann​ ​is​ ​a​ ​multidisciplinary​ ​artist​ ​working​ ​in​ ​Edmonton,​ ​Alberta.​ ​She​ ​has​ ​shown at​ ​the​ ​Illingworth​ ​Kerr​ ​Gallery,​ ​The​ ​Ministry​ ​of​ ​Casual​ ​Living,​ ​Latitude​ ​53​ ​Contemporary Art,​ ​Harcourt​ ​House​ ​Artist​ ​Run​ ​Centre​ ​and​ ​the​ ​International​ ​Print​ ​Centre​ ​New​ ​York among​ ​others.​ ​Her​ ​work​ ​involves​ ​durational​ ​elements​ ​whose​ ​mundane​ ​nature​ ​borders on​ ​the​ ​absurd,​ ​and​ ​she​ ​is​ ​interested​ ​in​ ​how​ ​we​ ​present​ ​ourselves​ ​in​ ​the​ ​commonplace of​ ​our​ ​daily​ ​life.​ ​She​ ​has​ ​a​ ​Bachelor​ ​of​ ​Fine​ ​Arts​ ​degree​ ​in​ ​Print​ ​Media​ ​from​ ​Alberta College​ ​of​ ​Art​ ​and​ ​Design​ ​as​ ​well​ ​as​ ​a​ ​Masters​ ​of​ ​Arts​ ​in​ ​Art​ ​Education​ ​from​ ​Concordia University.
Space is limited, and we only have room for about 20 participants. Click here to RSVP
We look forward to seeing you all on July 2nd at 6:30pm.
Arts Habitat Edmonton is a non-profit organization engaged in finding, managing, and developing space for the arts. We nurture, advocate for and build vibrant, healthy, and creative arts spaces.
Please note that wheelchair access is not currently available at McLuhan House. We encourage you to use the parking available at the back for people with limited mobility. If you are taking public transit the nearest bus routes are 2, 8, 141, 142.