McLuhan House Book Club – April 26th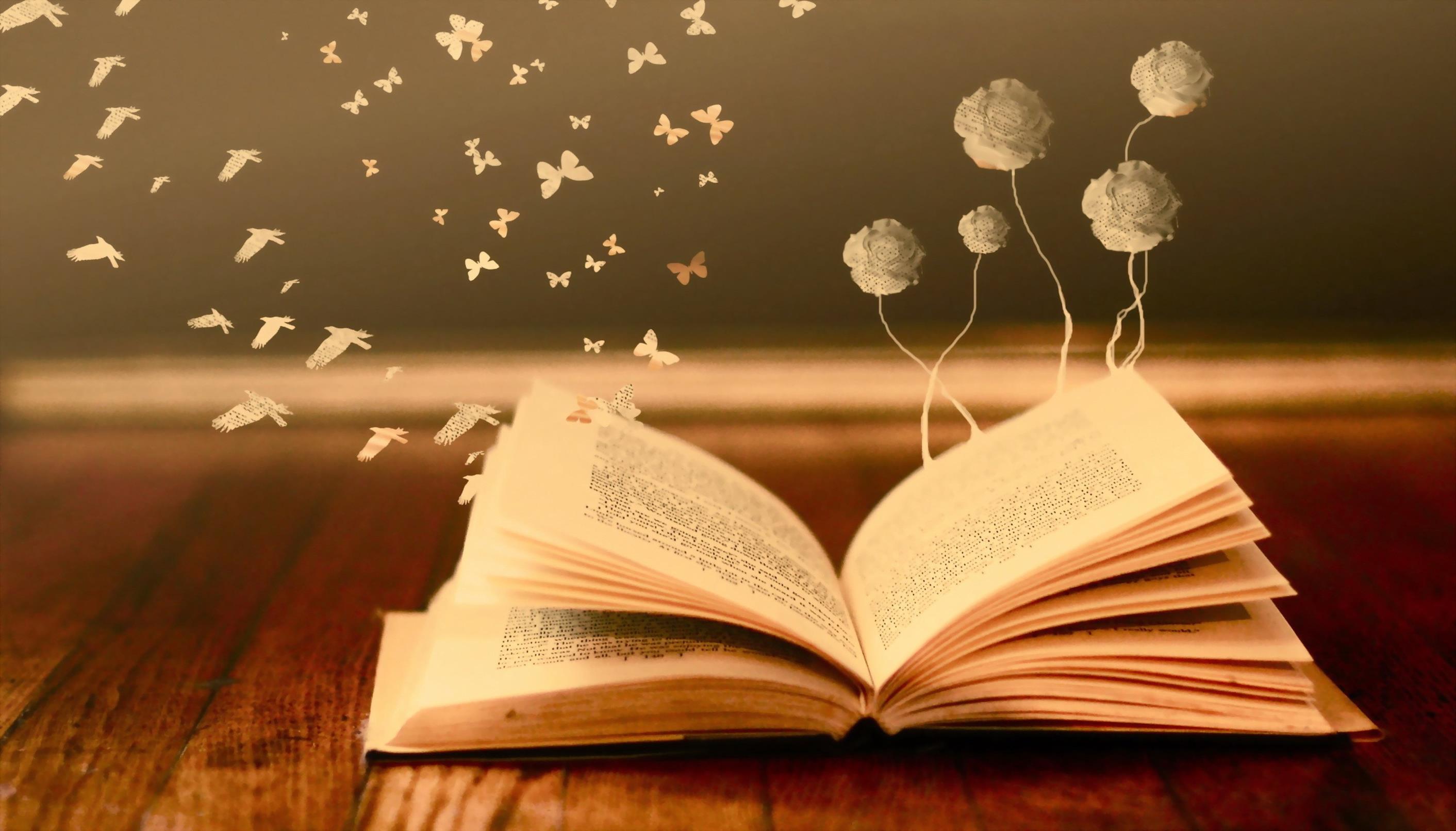 Join us as we explore "You Haven't Changed A Bit" by Astrid Blodgett on April 26th. We had a great turn out for our last book and are looking forward to hearing your thoughts on this book packed with short stories.
Astrid Blodgett is an Edmonton short story writer and editor. Her stories have been read on CBC radio's Alberta Anthology and appeared in The Journey Prize Anthology, Meltwater: Fiction and Poetry from the Banff Centre for the Arts, and "*several Canadian literary magazines*":https://astridblodgett.wordpress.com/publications/. Her writing has received a number of awards, including the City of Edmonton's Seven Arts Club Scholarship and the James Patrick Folinsbee Award (University of Alberta) and has been short-listed for the Writers' Guild of Alberta Howard O'Hagan Award for Short Story (2014).
We would love for you to join us on April 26th, at 6:30 at McLuhan House for an evening of lively discussions, fun, and new friendships.
Space is limited, and we only have room for about 20 participants.
Let us now you are joining us by clicking here to RSVP