McLuhan House Book Club – A Wake for the Dreamland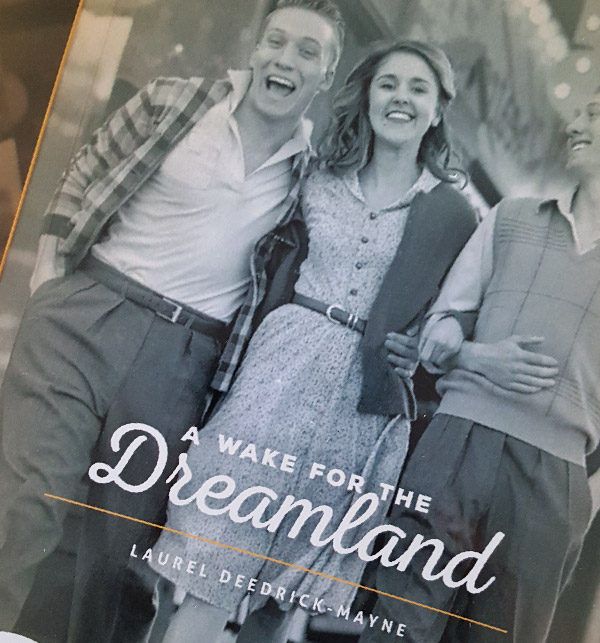 Focussing on local authors, McLuhan House Book Club is exciting to discuss our first book. A Wake for the Dreamland, written by Laurel Deedrick-Mayne who will be joining us to delve into the story. The McLuhan House Book Club has a number of great books lined up for you to enjoy. Join in the discussion at McLuhan House, the last Thursday of each month while meeting new people and enjoying an evening of literary delight!
We would love for you to join us on March 29th, at 6:30 at McLuhan House for an evening of lively discussions, fun, and new friendships.
Audrey's Books has agreed to ensure that the books we are choosing will be available through their store. They also have a special gift for our members! To find out more, plan to attend the meetings. Space is limited, and we have room for about 20 participants.