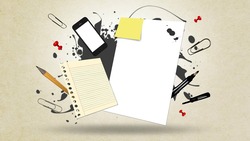 Workshop Wednesday – Create Your Own Artist Trading Cards
We have something happening every night this week in celebration of the 22nd annual Historic Festival and Doors Open presented by the Edmonton & District Historical Society.
July 4th is Workshop Wednesday where we will be making Artist Trading Cards. Create a miniature work of art that can then be used to promote your work, for commercial purposes, for use in catalogues, and more. Mixing traditions and practices of both the art of high culture and popular fads, the enterprise defies hierarchal categorization and erases the distinctions between high and low art.
We are looking forward to seeing the creations and trading them with each other!